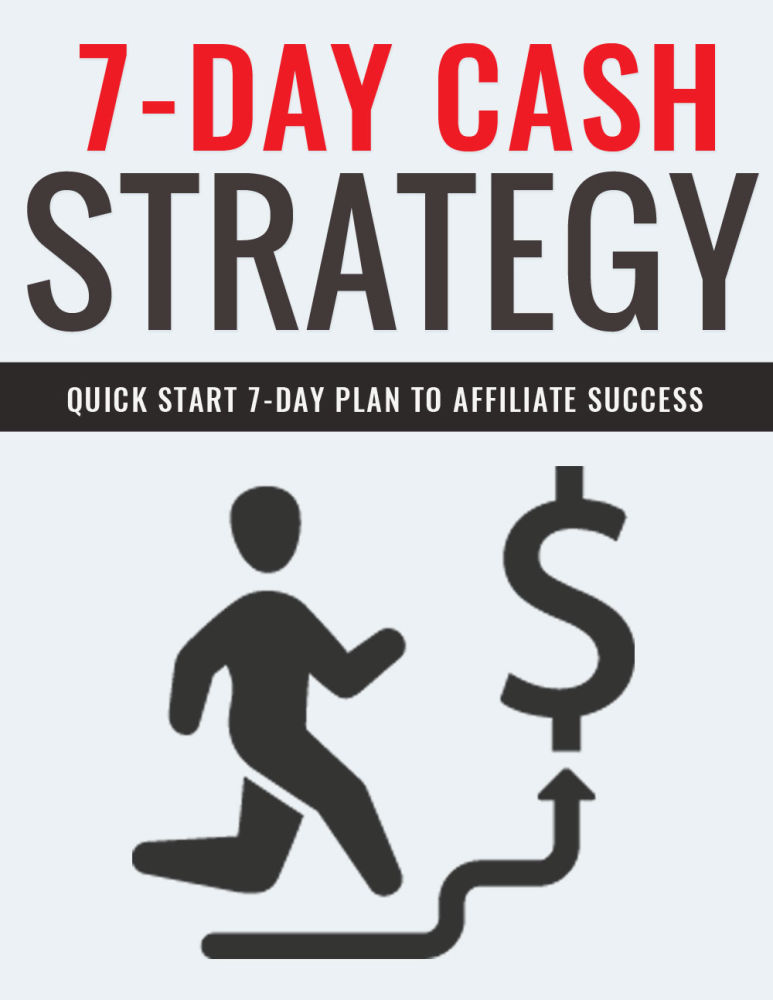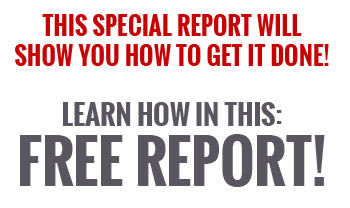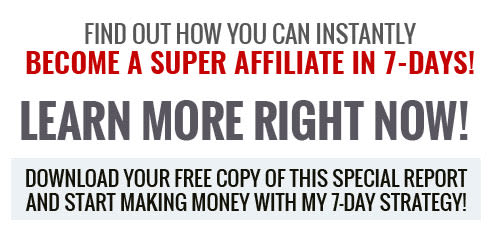 One of the most important components of every successful affiliate marketing campaign and how to make sure you set it up correctly!


Find out how you can connect with hungry buyers in your niche who are already looking to buy the products you're promoting!


Discover the easiest way to get started in less than 2 hours even if you're brand new to affiliate marketing!


Learn how the top affiliates make thousands of dollars a month using nothing more than a blog, some content and a giveaway!


And much more - all within this special FREE report!
>